About me
Education, commitment and science combined for better results

After 7 years of experience with more than 200 professional and amateur athletes, I like to stay updated in order to offer the best possible advice to my cyclists, triathletes, athletes and trail runners.
Read more about me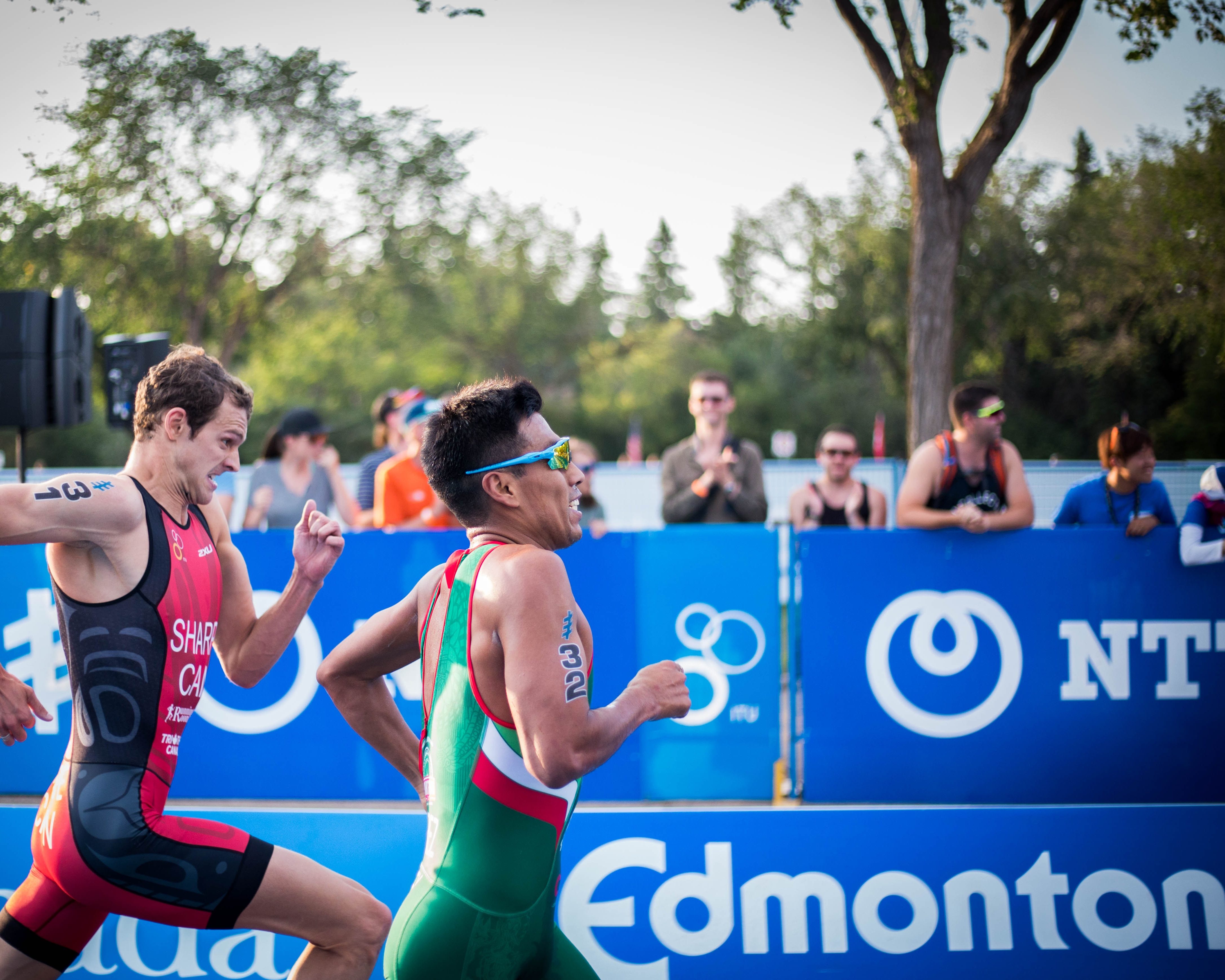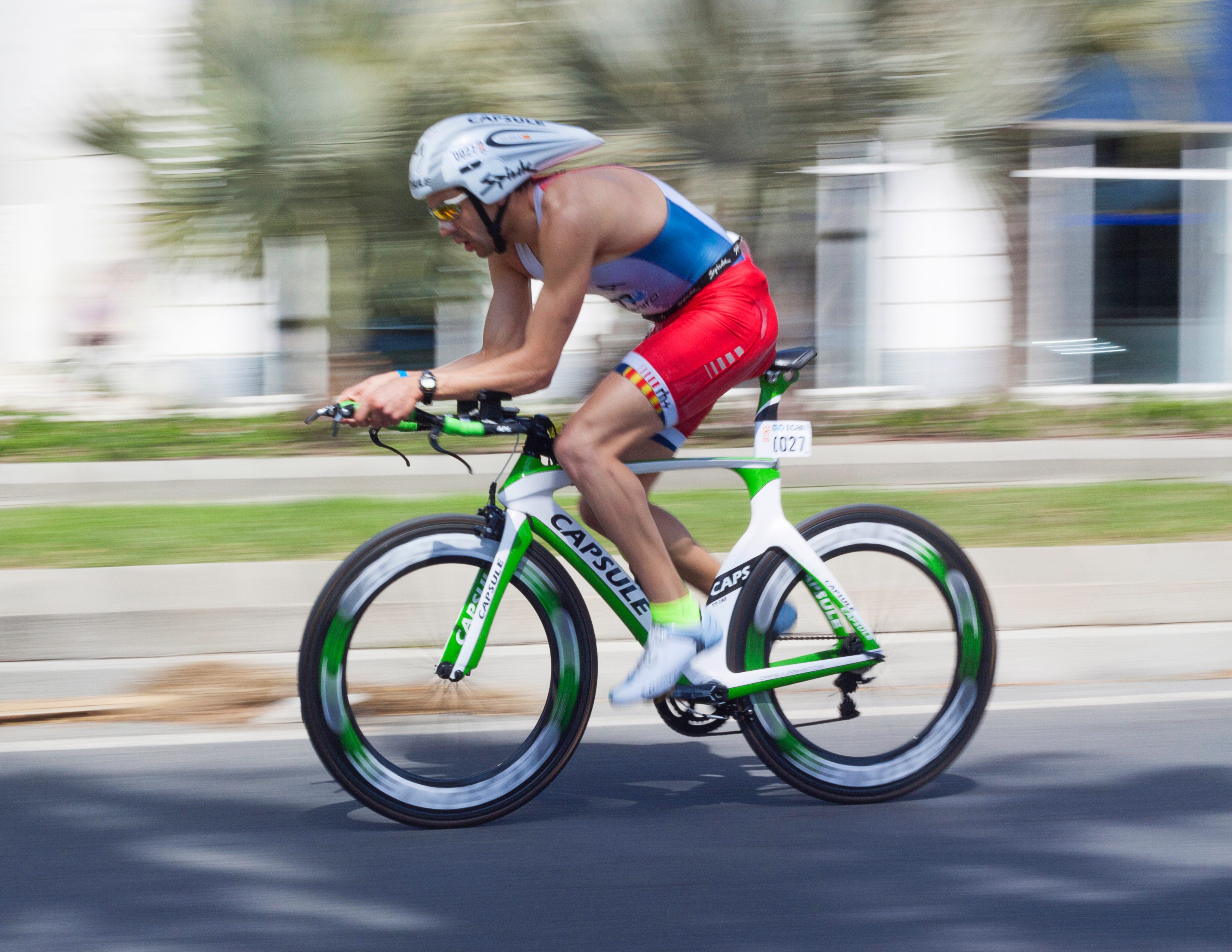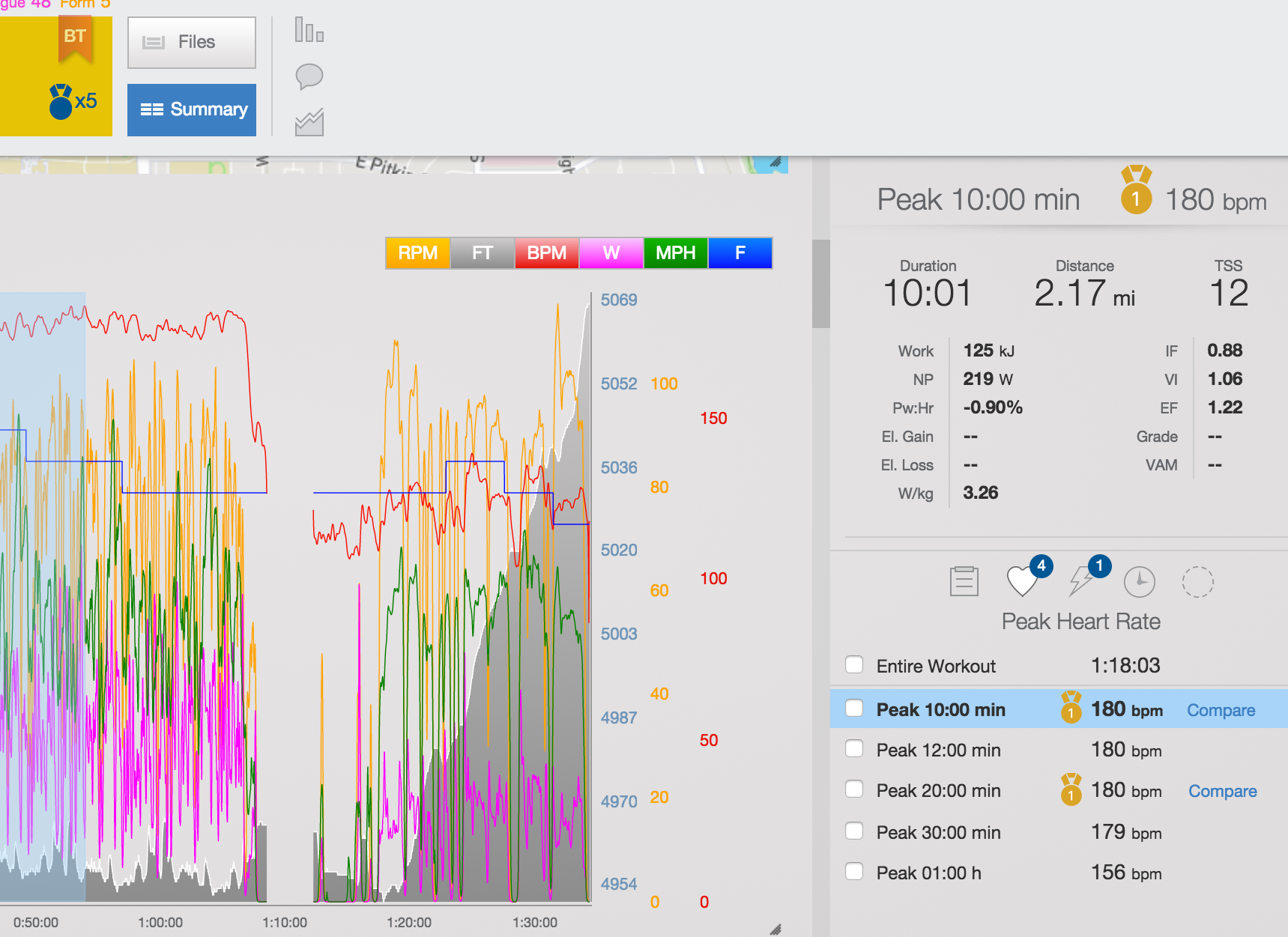 Customized training
Planning for your entire season in order to reach your best during the key competitions.

Through constant follow up of your training sessions I am able to adjust the load and intensity to your personal needs. The contact between coach and athlete is constant and on a daily basis.
Read more
THE LATEST TECHNOLOGY AT YOUR DISPOSAL
By using latest generation software such as TrainingPeaks, Golden Cheetah or WKO4 I can plan your sessions according to your current form and plan ahead your peak form before your competitions.

By using your power, heart rate and cadence data I can accurately establish your training thresholds.
READ MORE
An in-depth study of your body
By analyzing your body composition with whole body anthropometry and electrical bioimpedance I can establish your fat mass and lean mass percentages.

On the other hand, I also use tools that help me understand your carbohydrate and fat metabolism, which enables me to adapt your training sessions to your metabolic particularities.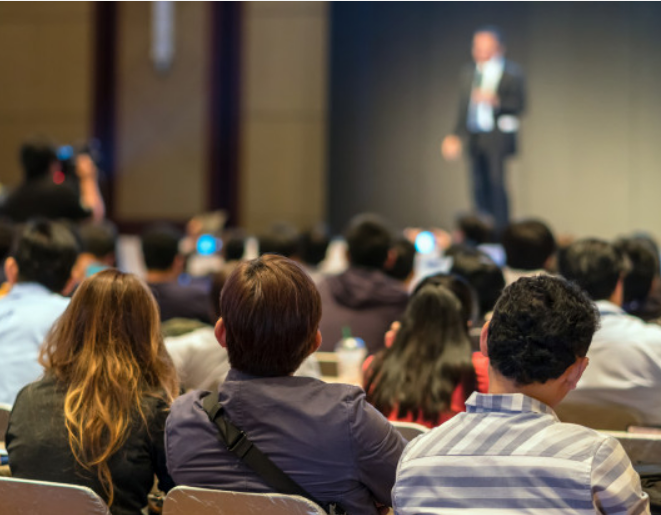 Attention to detail
Exhaustive nutritional tracking before, during and after your competitions in order to reach your potential. My services also include supplementation advice, tactical recommendations and working on technical details. Adding up all these small details may just make the difference.
Know more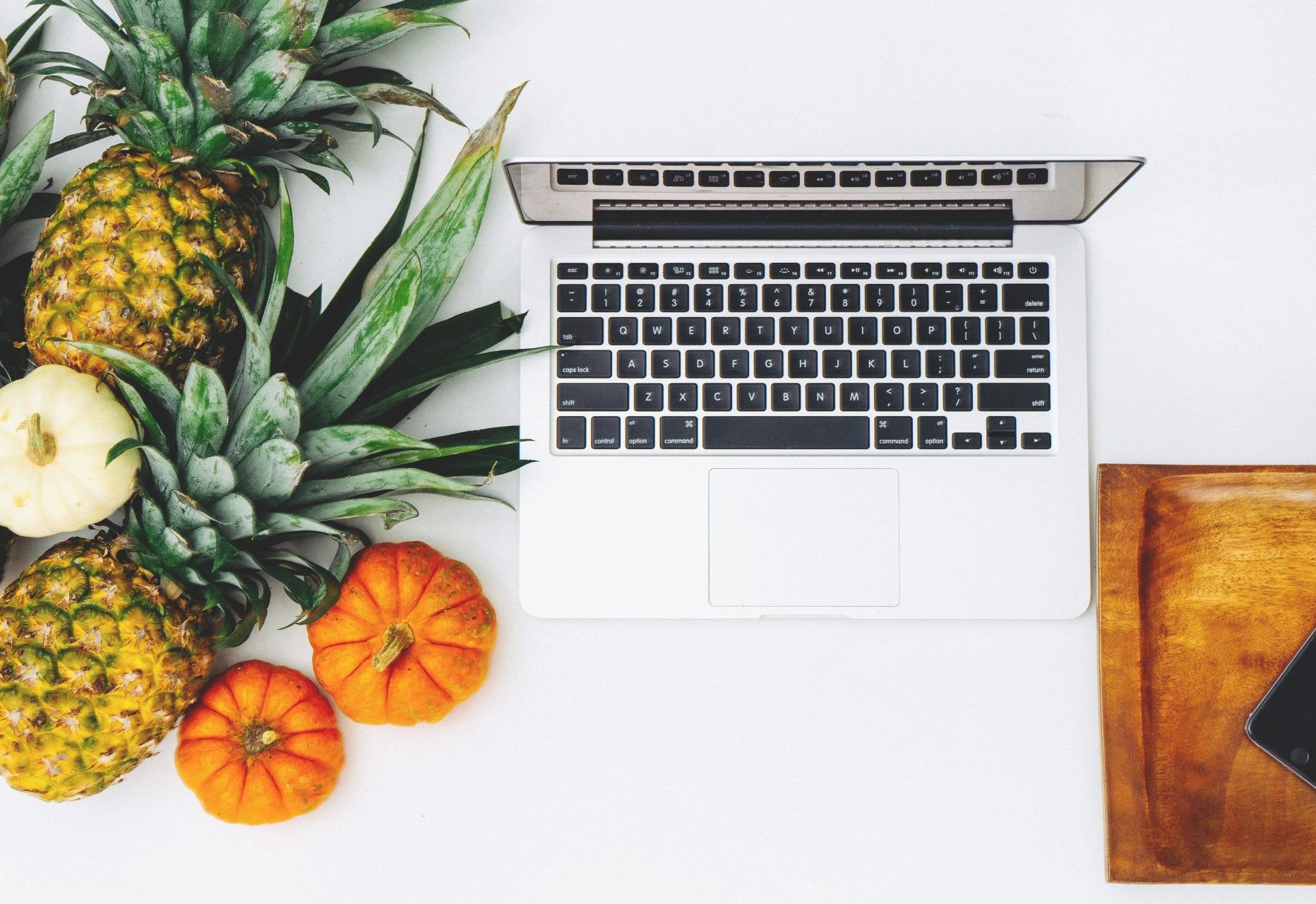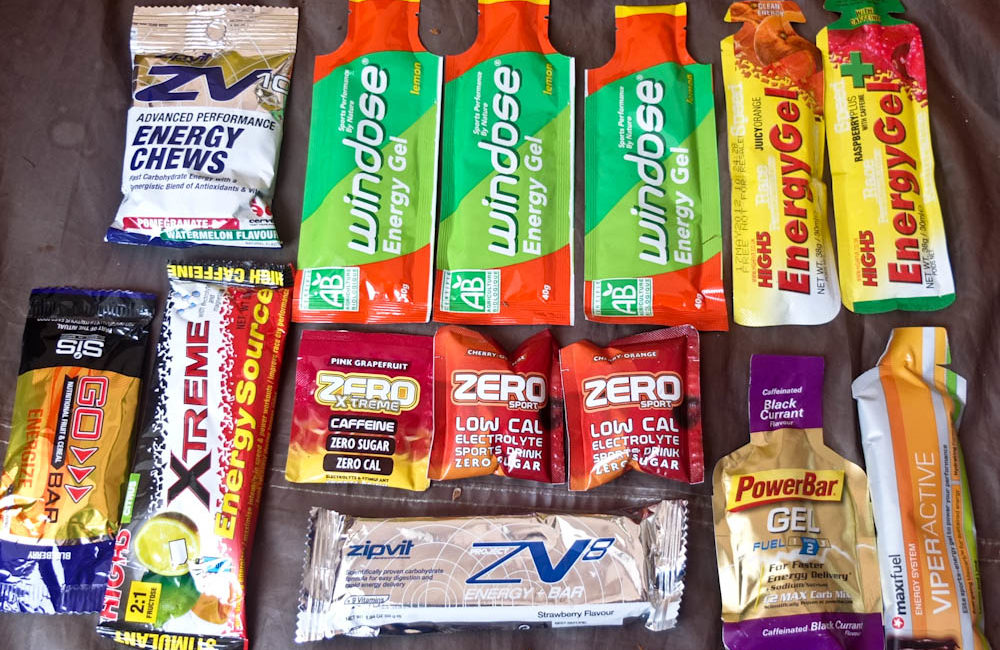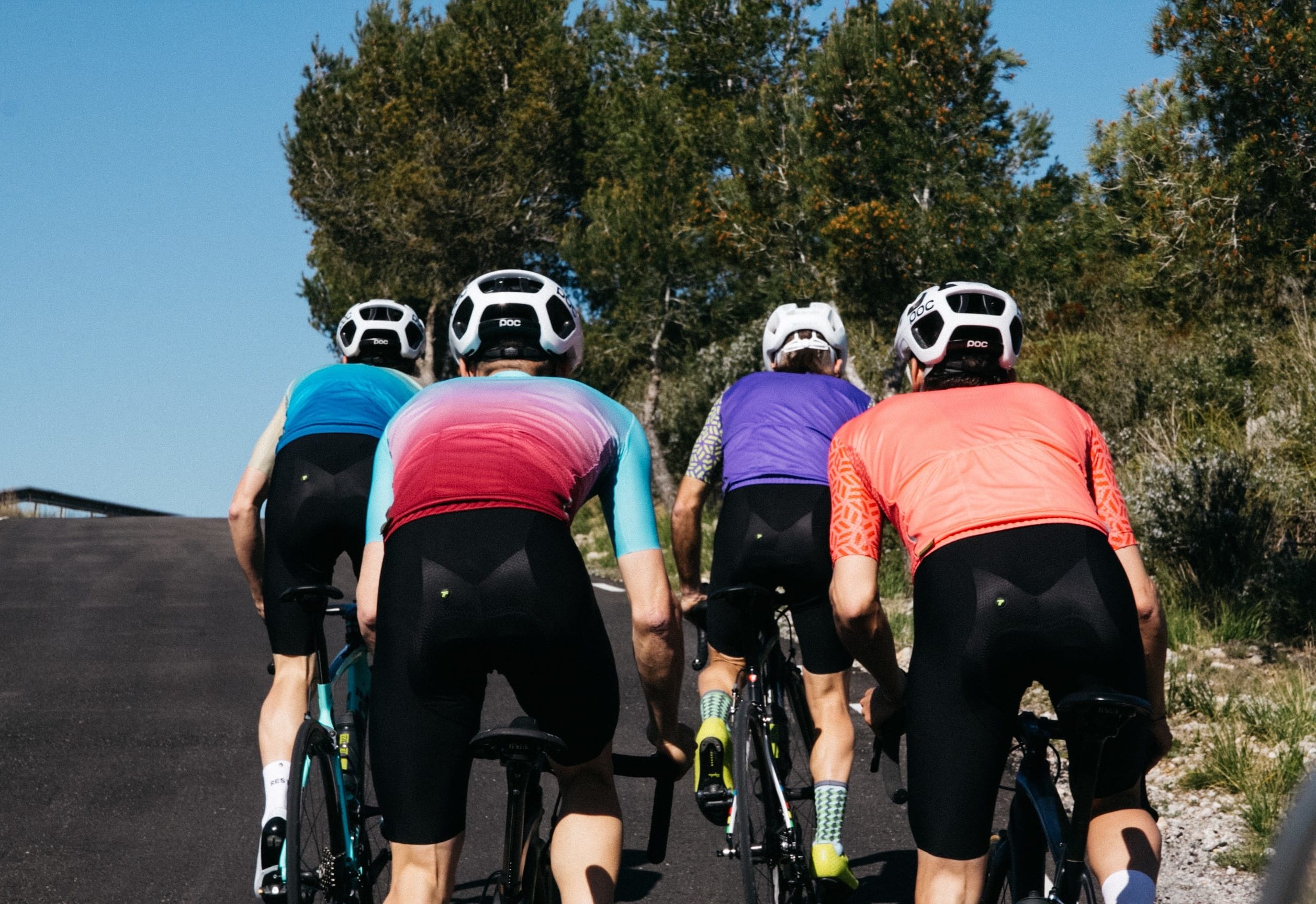 One month trial for both of us
I always establish a trial so the athlete can learn my methodology and in order to see whether his motivation and adherence are proportional to his or her objectives.
MORE INFORMATION
Maximum commitment
I am a personal trainer in the true sense of the word. Because of that, I only coach 18 athletes at the same time in order to guarantee the best attention to my clients and a true high quality service.
CHECK AVAILABILITY
Testimonials
Don't take my word for it – here's what my clients say:
I wanted to gain some power on my bike and contacted him without big expectations. To my surprise I lost a lot of weight and improved considerably after only three months. He is always in contact with me and always takes into account my personal needs. 100% recommendable.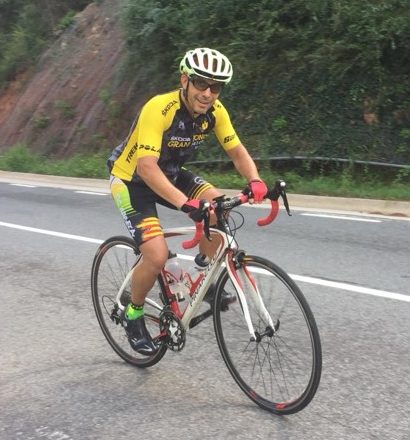 Fabian Andres
Hospitalet de Llobregat
I never thought that a cycling coach would be as effective. With Sebastian everything is much easier, he is always attentive when you need him and his knowledge has helped me to raise my performance exponentially. Simply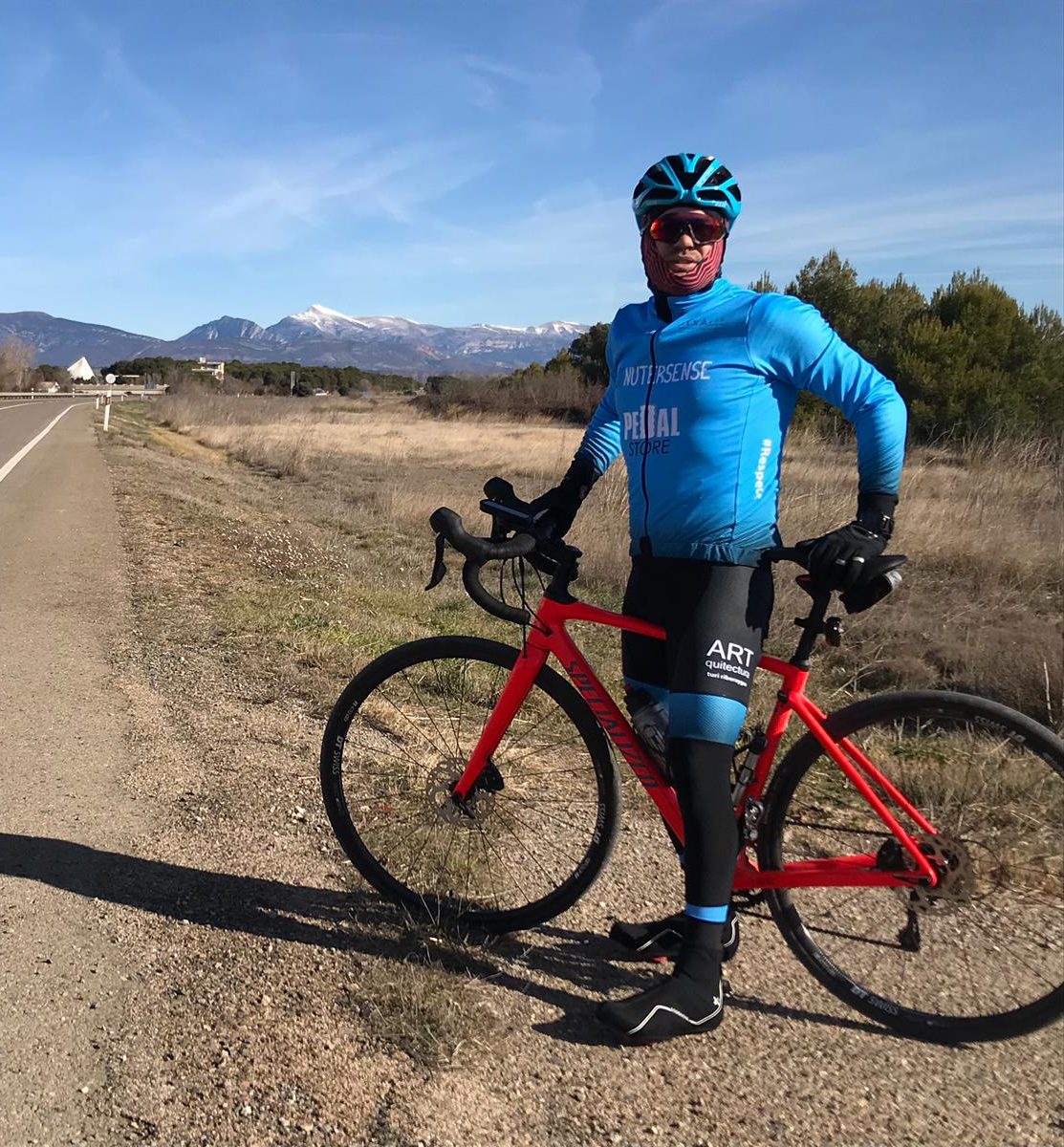 Sebastian is a serious and committed coach who has helped me improve.,He is always attentive and concerned about my understanding of his training methods. Without a doubt, if you want to improve he will help you. An excellent coach with great knowledge.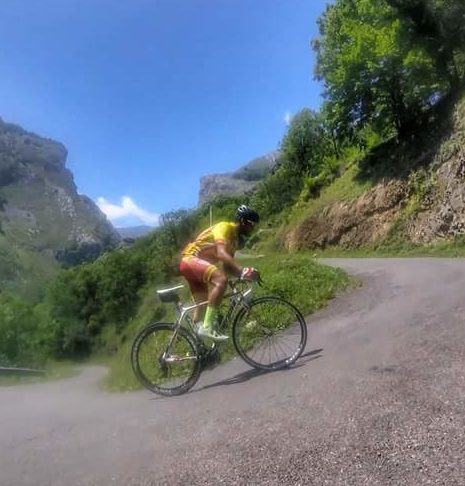 Sebastian has helped me enjoy my training sessions. His knowledge and implication have been key factors in my performance.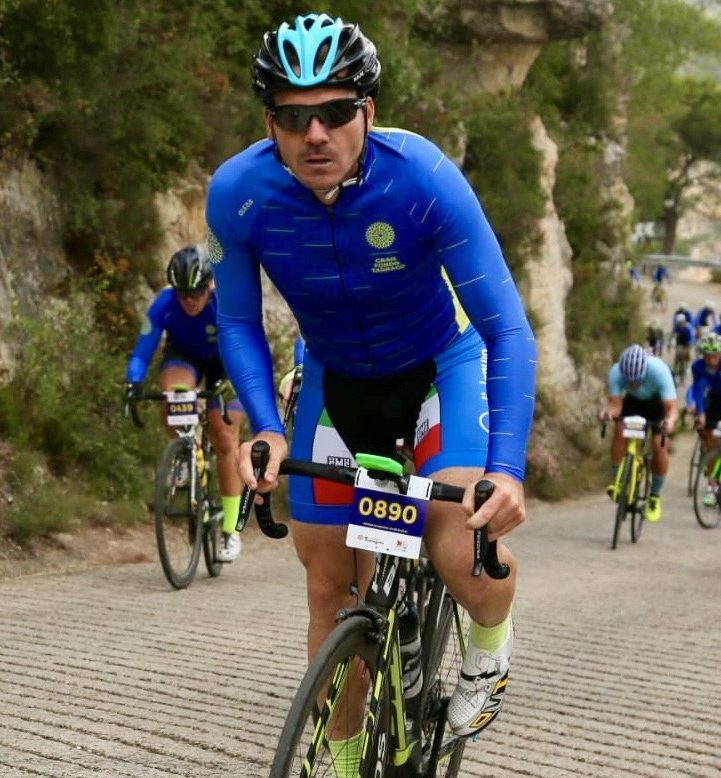 Jonathan Morales
Tarragona



Contact
I will develop the programme that best suits you and provide an estimate without obligation