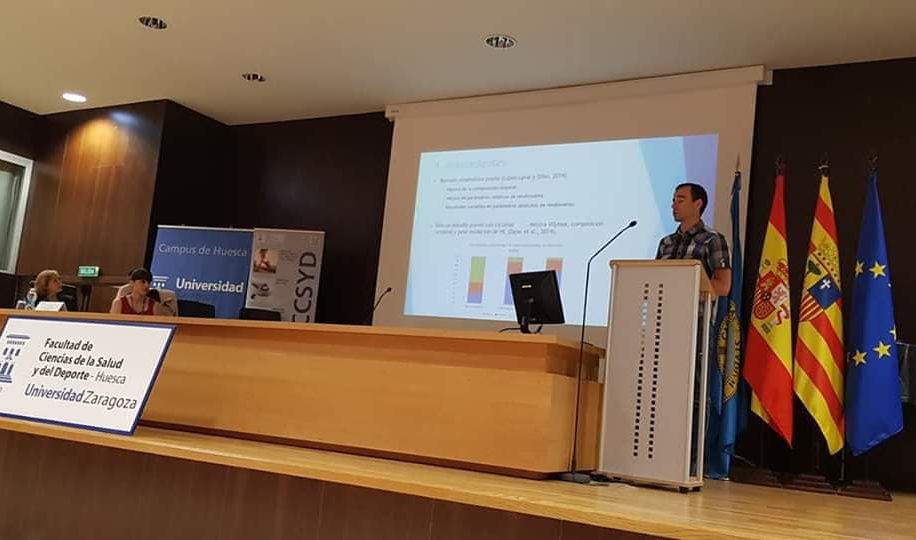 About me
I was born in Poland and have been educated in Spain, France and the UK. Since I can remember I have always been passionated about sport and I have been lucky enough to study what I love the most. As a professional of the coaching field, I consider that being up to date is a number one priority in such a fast developing field. I've coached over 200 professional and amateur athletes during the last seven years, mostly from the endurance field: cyclists, triathletes, trail runners and athletes. I am a passionated road cyclist and trail runner, two hobbies that help me better understand my athletes and share their feelings toward the sport. I combine my activity as a coach of several professional and amateur endurance athletes with freelance collaborations with pro teams, universities and management of research and development.

Education:
PhD in sport science, with a summa cum laude distinction.
Master's degree in high performance sports by the French Olympic Comitee.
Master's degree in training and performance evaluation.
Master's degree in sport nutrition.
Bachelor's degree in sport sciences with honorary distinction.
Official coach of the American College of Sports Medicine
Postgraduate in new technologies in sport and nutrition.
National cycling coach.
National triathlon coach.
National athletics coach.
Lecturer at several conferences about high performance sports.
Assistant to numerous courses and conferences about sports performance and nutrition.
Author of several research papers about cycling, triathlon and trail running performance.