About me
Education, commitment and science combined for better results

After 7 years of experience with more than 200 professional and amateur athletes, I like to stay updated in order to offer the best possible advice to my cyclists, triathletes, athletes and trail runners.
Read more about me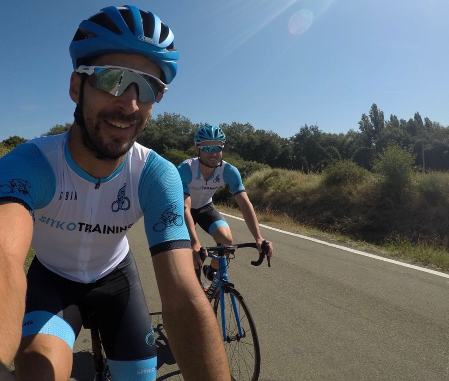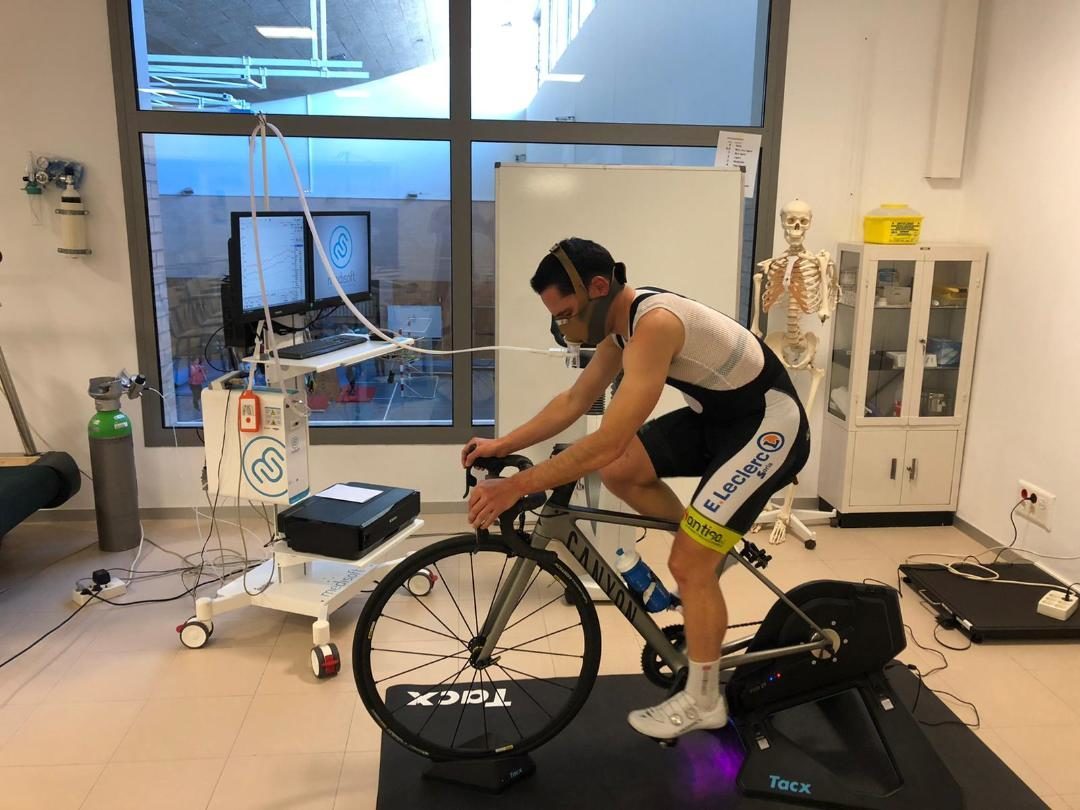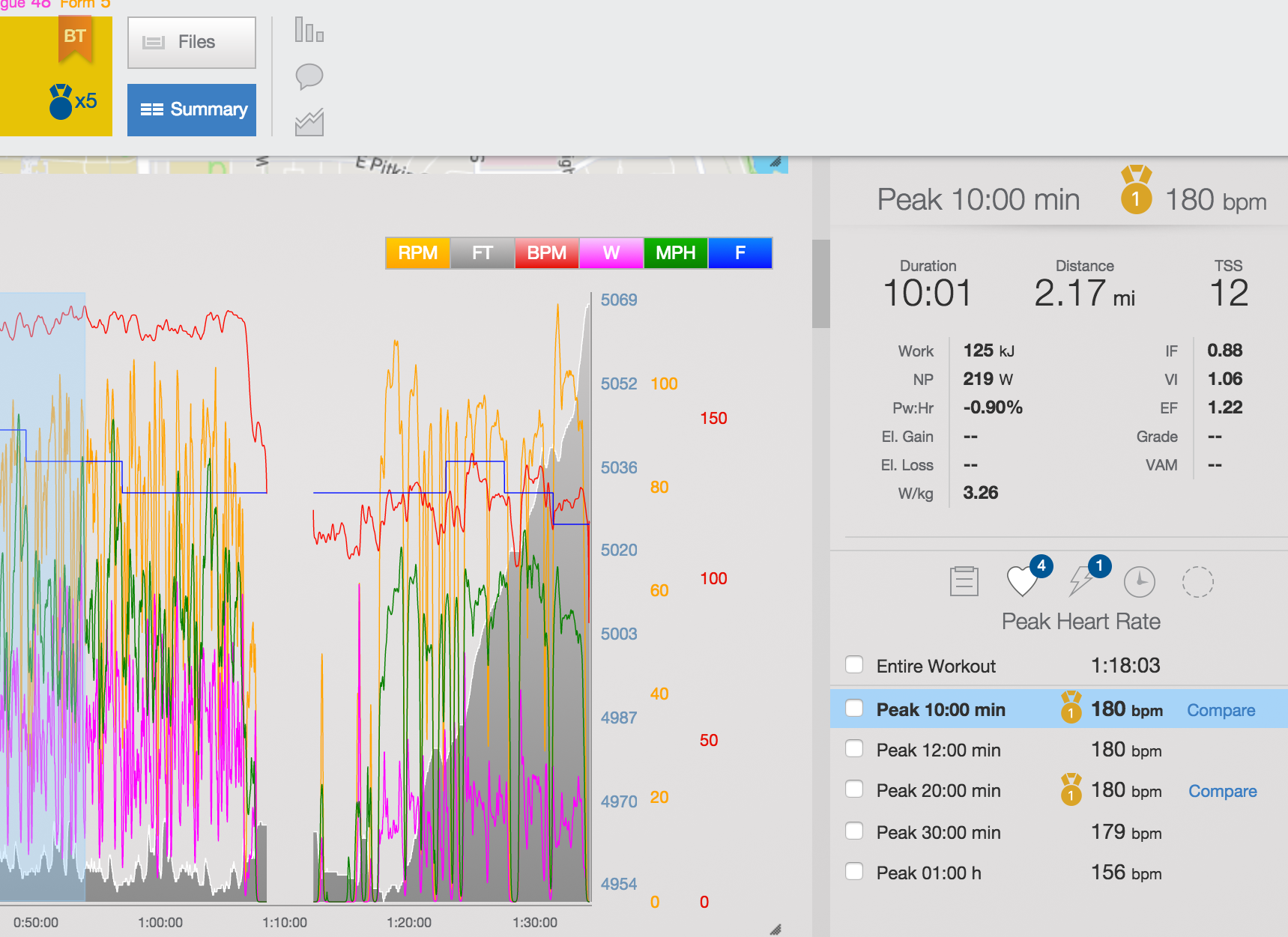 Customized training
Planning for your entire season in order to reach your best during the key competitions.

Through constant follow up of your training sessions I am able to adjust the load and intensity to your personal needs. The contact between coach and athlete is constant and on a daily basis.
THE LATEST TECHNOLOGY AT YOUR DISPOSAL
By using latest generation software such as TrainingPeaks, Golden Cheetah or WKO4 I can plan your sessions according to your current form and plan ahead your peak form before your competitions.

The access to exclusive research material allows me to perform muscle oxygenation tests as well as non-invasive detection of muscle lactate levels.

By using your power, heart rate and cadence data I can accurately establish your training thresholds.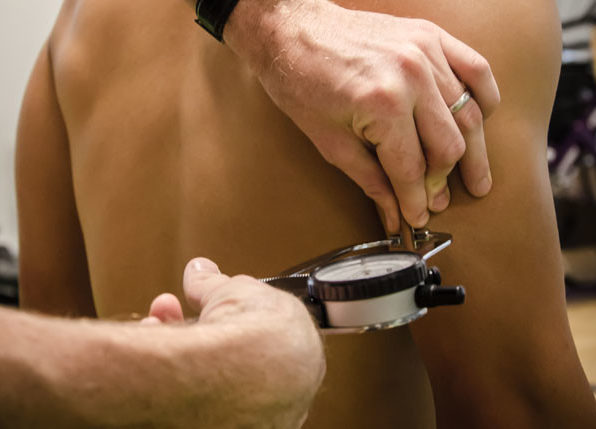 An in-depth study of your body
By analyzing your body composition with whole body anthropometry and electrical bioimpedance I can establish your fat mass and lean mass percentages.

I seek to optimize and better understand recovery patterns through non-invasive monitoring of heart rate variability and various metrics for overtraining such as sleep, appetite or mood.

On the other hand, I also use tools that help me understand your carbohydrate and fat metabolism, which enables me to adapt your training sessions to your metabolic particularities.
Training for coaches
Are you an endurance sports coach and want to increase your knowledge? I offer individualised training courses, workshops and lectures for coaches.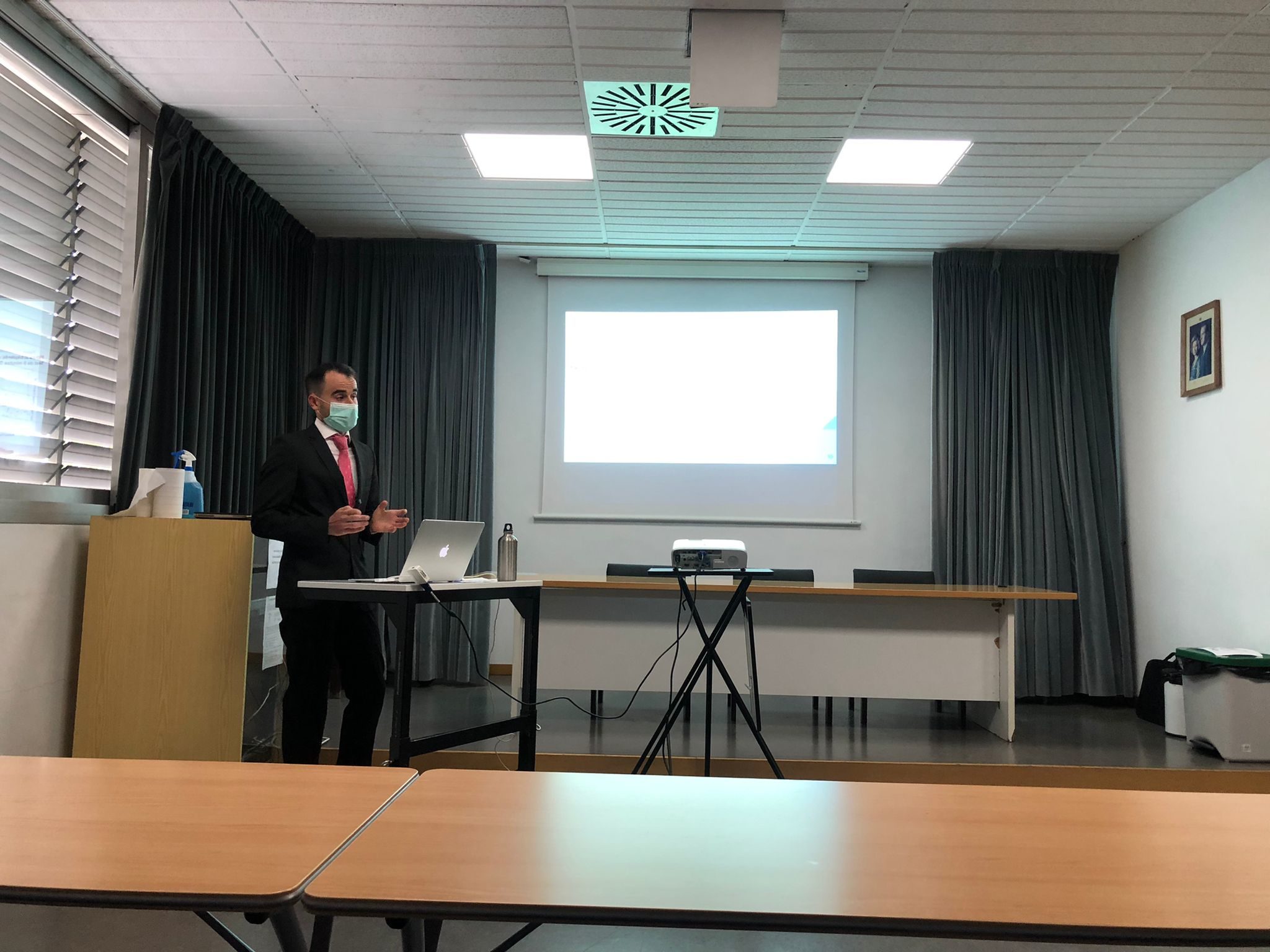 Attention to detail
Exhaustive nutritional tracking before, during and after your competitions in order to reach your potential. My services also include supplementation advice, tactical recommendations and working on technical details. Adding up all these small details may just make the difference.
Know more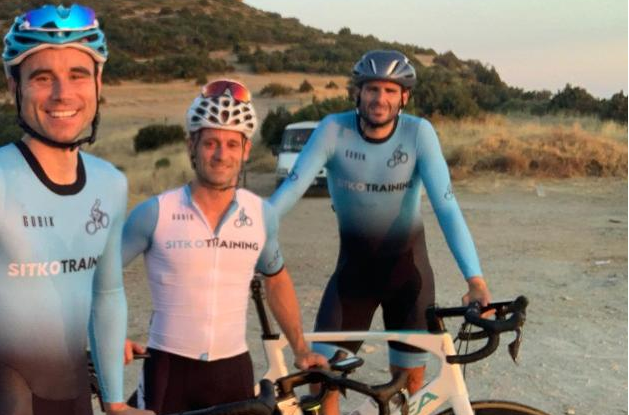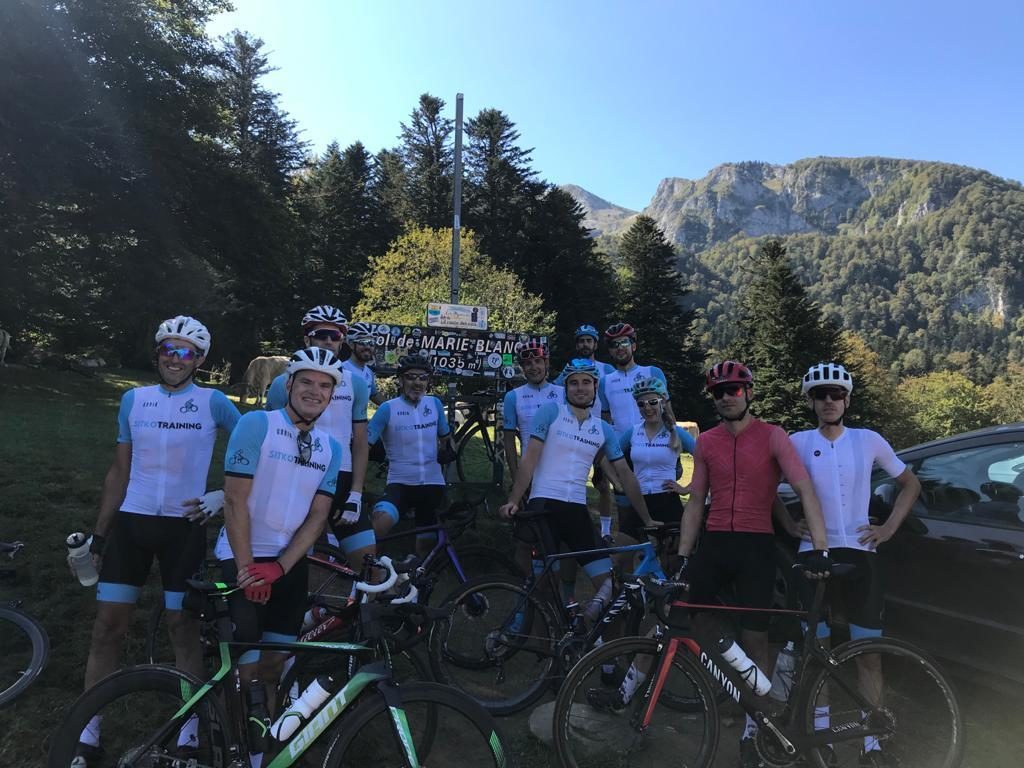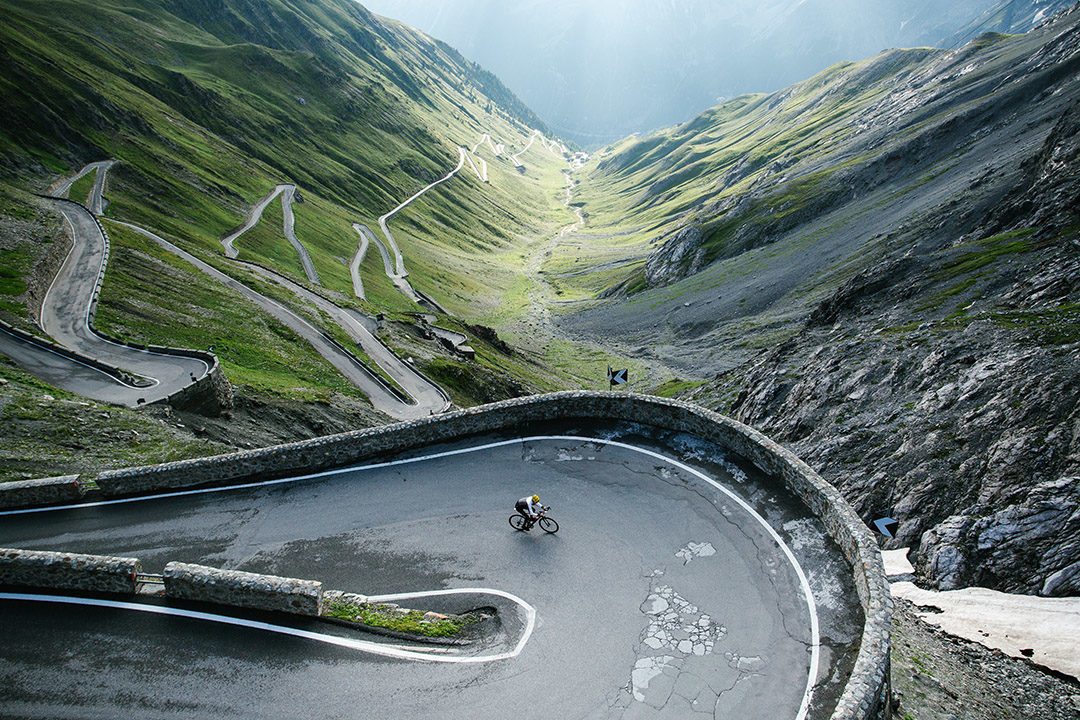 One month trial for both of us
I am the first interested in my athletes reaching the goals they set. Therefore, I use the first month to determine whether your involvement and adherence are in line with your objectives. At the same time, you can assess whether my work methodology is adapted to what you are looking for.
Limited places for higher quality
My work philosophy consists of a very personalized service and always being available to my clients. Therefore, I coach a maximum of 18 athletes simultaneously to ensure the best possible care and a top quality service.
Working with Sebastian has been a real pleasure, you just have to worry about following his guidelines and see how the results and improvements come by themselves. He is always attentive and solves all the doubts. The training sessions have been entertaining and adjusted to my availability.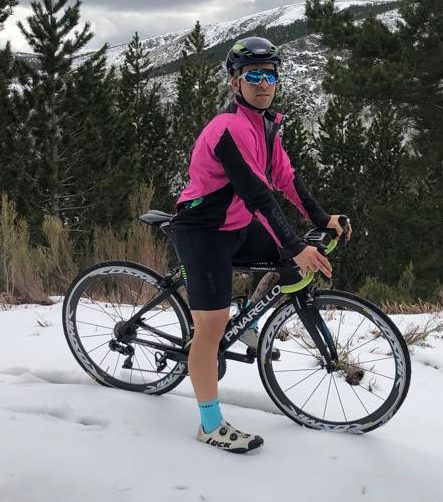 I wanted to gain some power on my bike and contacted him without big expectations. To my surprise I lost a lot of weight and improved considerably after only three months. He is always in contact with me and always takes into account my personal needs. 100% recommendable.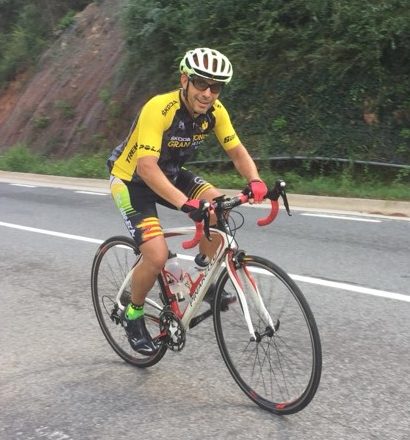 Excellent coach, it helps you improve and give everything. The training is personalized according to the level and time available and your objectives. This is important because it also allows you to continue normally with your daily life activities, work and family. Totally recommended!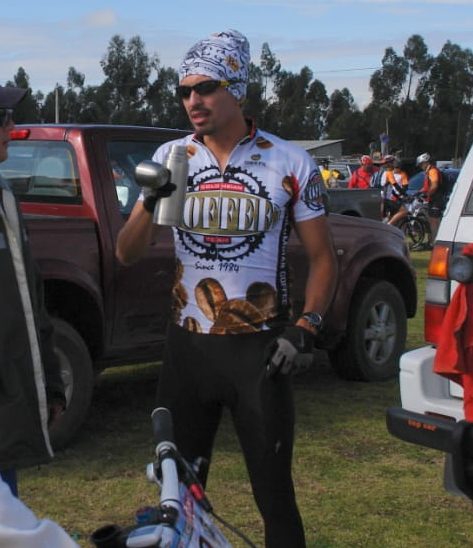 Great professional, serious and meticulous. With very good communication whenever I need it.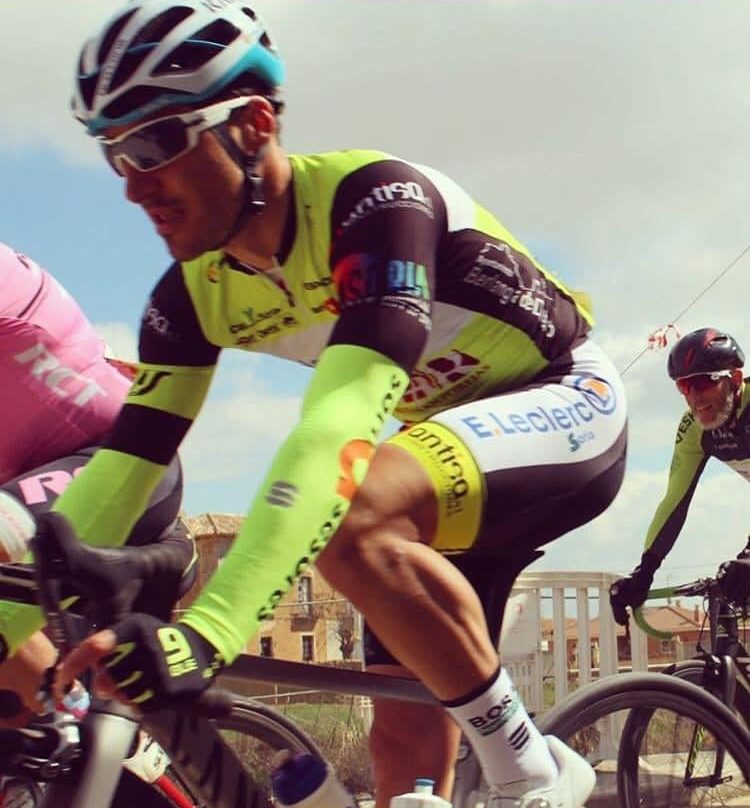 Jose María Catalina
Spain
Sebastian helped me improve my training and techniques in MTB. My bike performance has increased significantly with his help.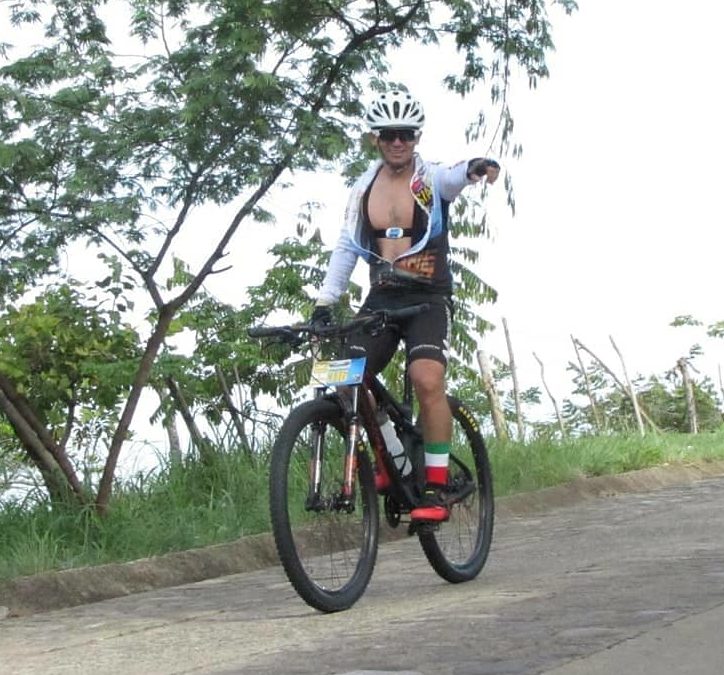 Hernando Miguel Pérez Moreno
Colombia
Sebastian has helped me enjoy my training sessions. His knowledge and implication have been key factors in my performance.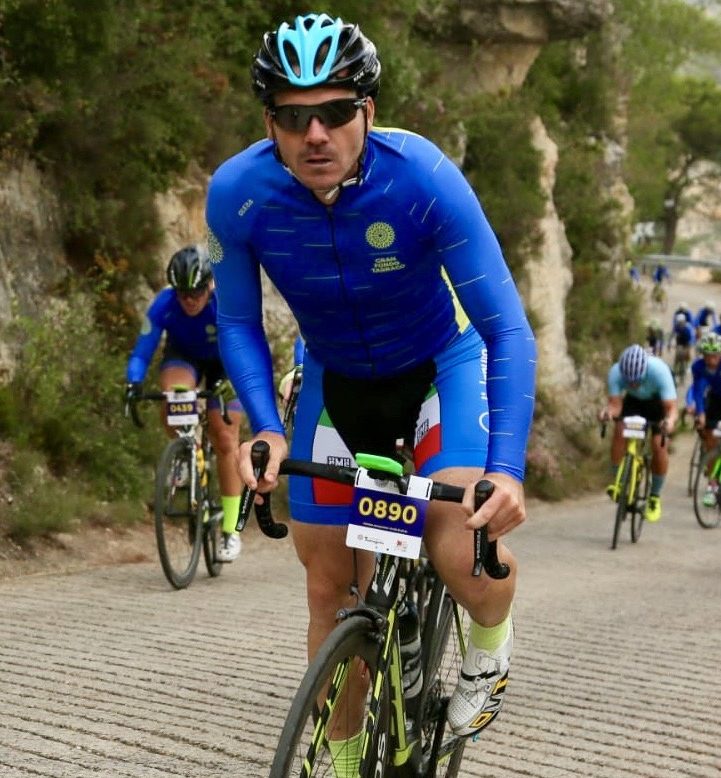 Sebastian is a serious and committed coach who has helped me improve.,He is always attentive and concerned about my understanding of his training methods. Without a doubt, if you want to improve he will help you. An excellent coach with great knowledge.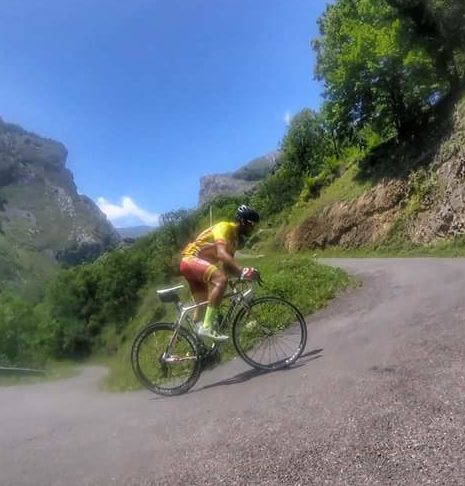 A true professional. Passionate about his work and in continuous training. He's an animal when analyzing parameters. A pleasure to be part of his athletes and with stratospheric performance gains. Of course, you have to do your part and he will help you with the goals one day you may have dreamed of achieving.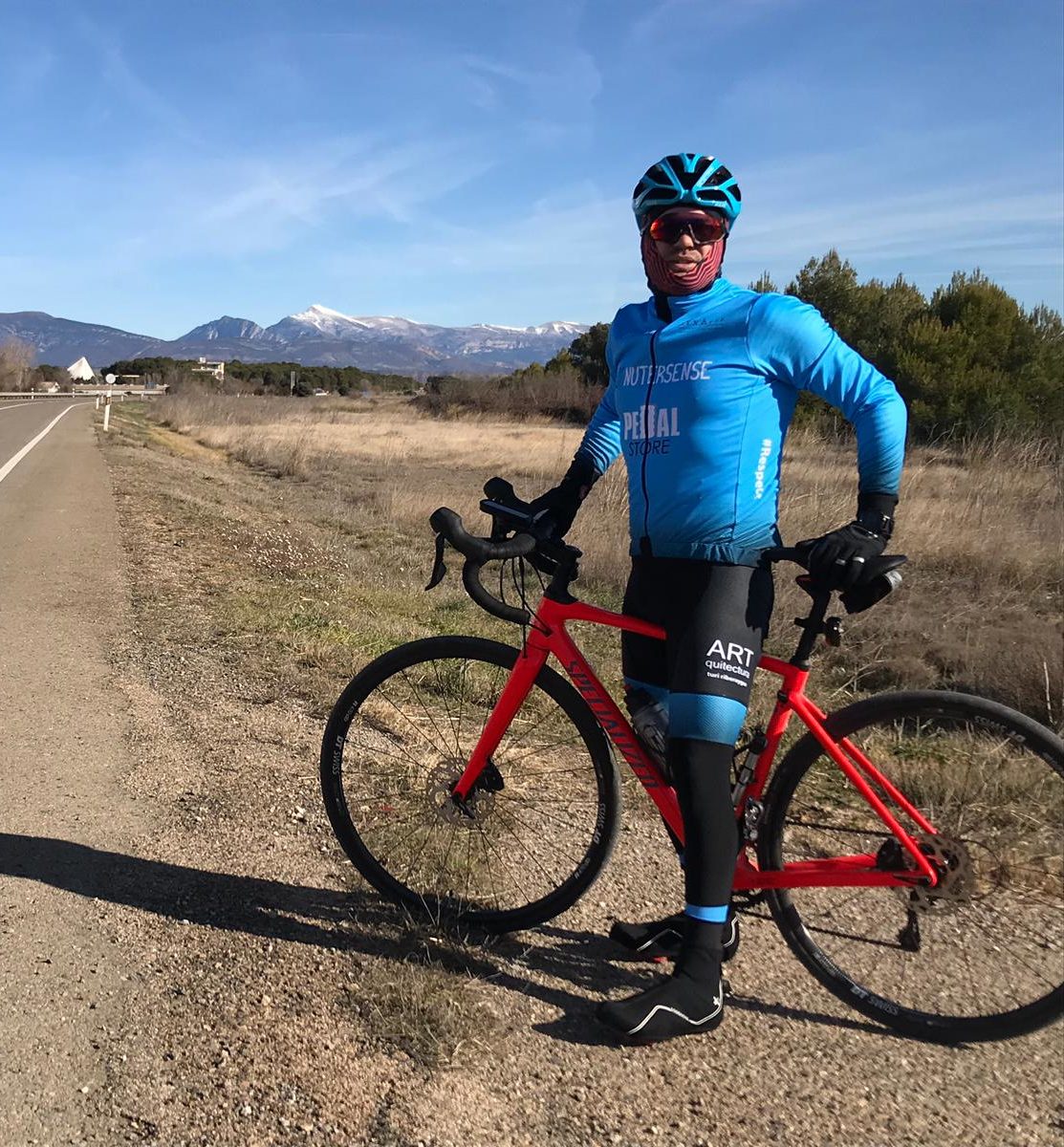 Although we are half a world away, he worries about my evolution, he's very serious with the planning and has a lot of availability to give you feedback! Very happy with the progression that I am getting month by month !!!
I would recommend him 100% if you want to train seriously!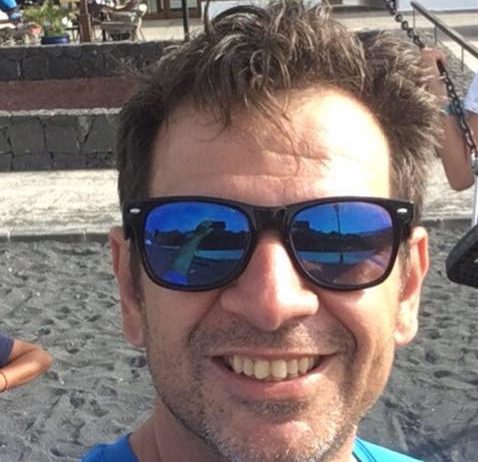 Joseus Batista
Canary Islands
I contacted Sebastian to optimize the little time I have to enjoy cycling due to my work. With just about 6-8 hours a week of training, I managed to beat my record times in several Gran Fondo events. Communication at all times has been fast and accurate, resolving any questions I had about training and progress. And what I liked most, as a health professional I am, is that Sebastian always does things with scientific backround and his experience as an athlete. His seriousness and demand will make you show the best of you, a key when it comes to achieving your goals.
I would highly recommend Sebastian, my pedaling will always depend on him!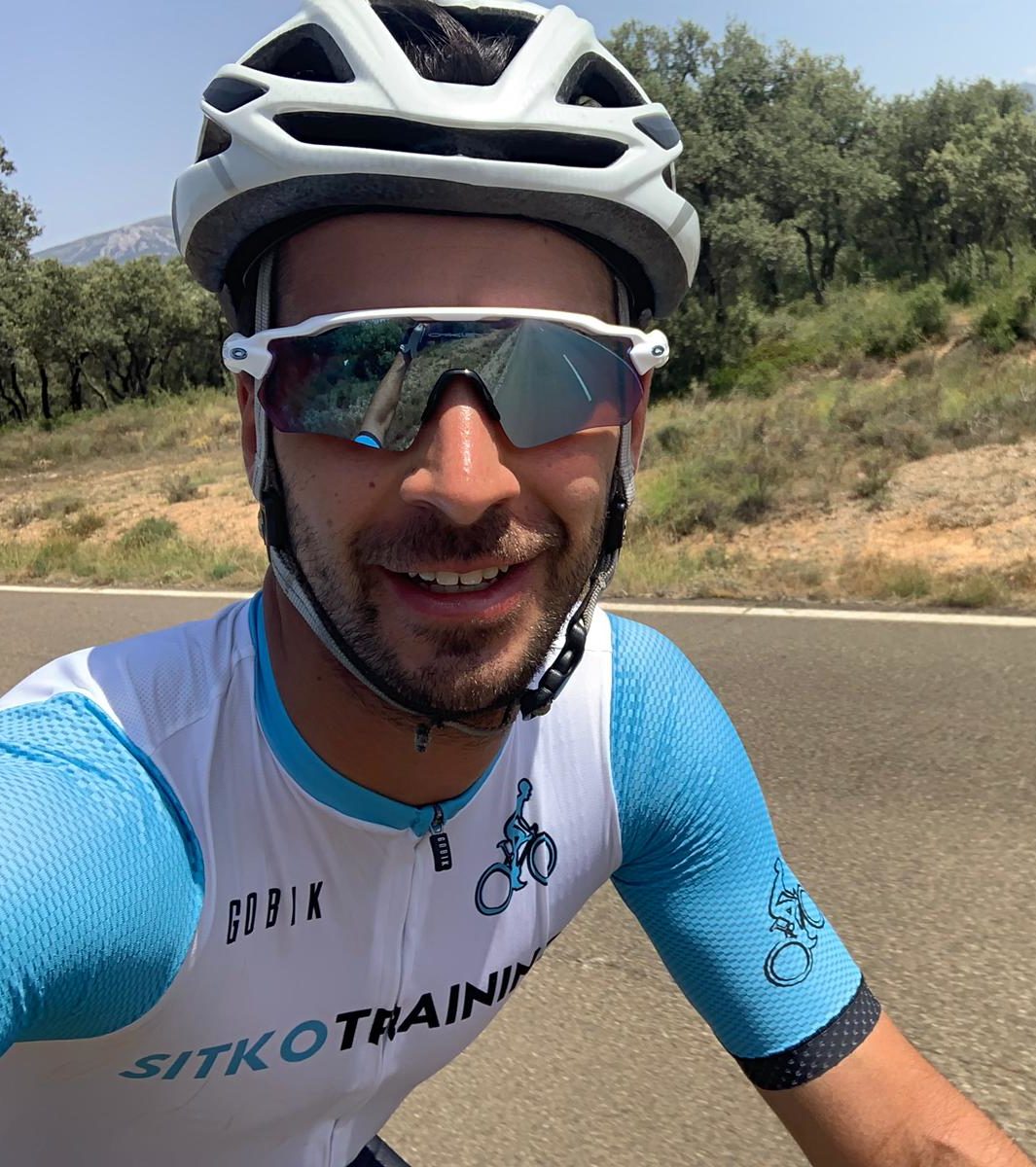 After training with Sebastian for 9 months, I can only say good things about him. I have improved much more than I expected, finishing a Gran Fondo in less than 7 hours when until this year my best times in these events had been above 8 hours. Furthermore, this has been the first year in which I felt physically well. He has shown great predisposition for adapting the training to my availability and I felt less physical and mental exhaustion than previously, when I trained by myself. He has clarified all my doubts during the process and has even helped me to know why I did not perform on certain occasions. I hope to continue training with him in the future!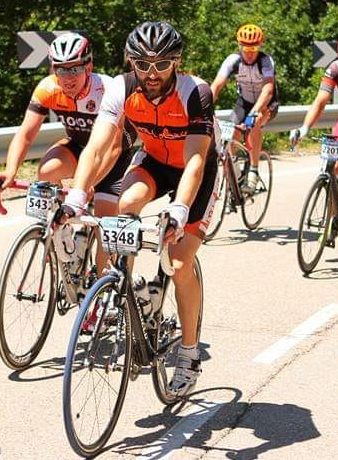 I am a real disaster when I have to train by myself and in January I decided to put myself in the hands of Sebastian to put some order into my training sessions and my overall routine. During this time, I have improved in all aspects of my running and cycling training, some of which I had forgotten during the previous years. I am sure that we still have much to do in the next months and I'm sure that we will achieve further results while his coaching progresses. From my experience, I definitely advise anyone looking for a true endurance sports coaching professional to put themselves in his hands. You won't regret it at all.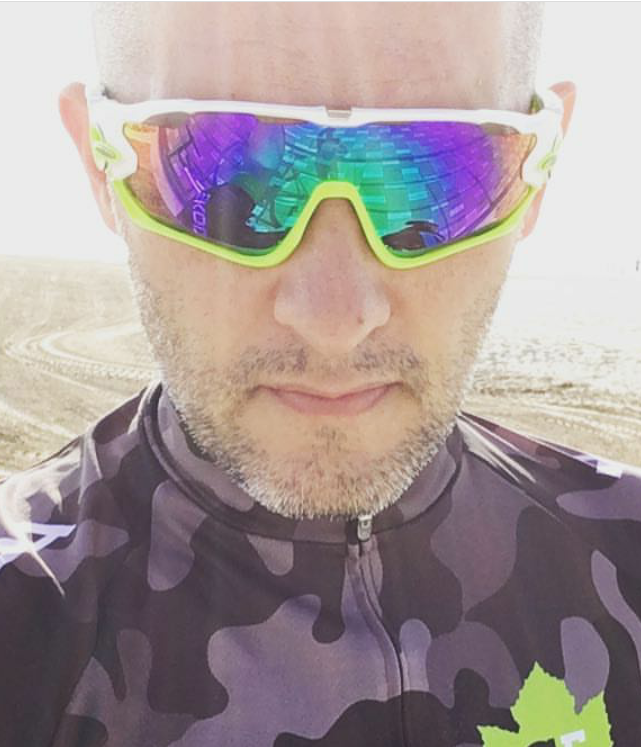 A great professional without a doubt, I could only have him as a coach for a short period, but I have to say that he is the most knowledgeable person that I have ever known.
100% recommended, an elite coach within reach of an amateur.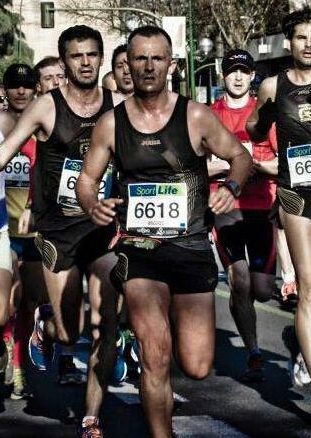 Contact
I will develop the programme that best suits you and provide an estimate without obligation